WHERE TO FIND US: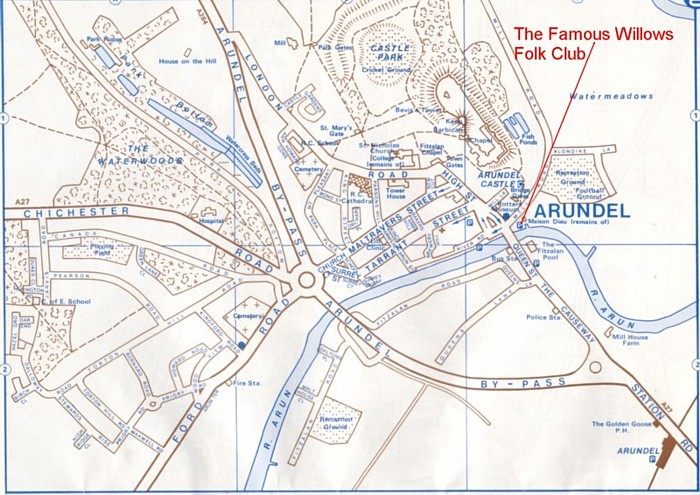 The Willows Folk Club meets every Wednesday at 8:00pm (doors open 7:30pm), in the function room of
Arundel Football Club, Mill Road, Arundel, West Sussex, BN18 9PA.
To find Arundel Football Club, turn off the A27 at the roundabout which leads into The Causeway heading into the centre of Arundel. Go along Queen Street, heading in the direction of Arundel Castle. You will go over the river, then turn to your right into Mill Road. Almost immediately you will find a large public car park to your right. Go into the car park and drive to the far left hand corner of the car park. There is a large sign saying "Arundel Football Club". You drive through a single-track roadway into the Football Club car park. Go through the wrought-iron gate, and the Football Club clubhouse is to your right.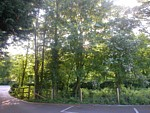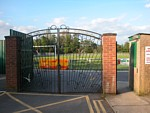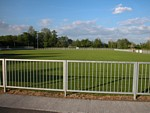 f you need any further directions, please don't hesitate to contact us, and we'll be pleased to help.
If you're travelling to the Willows from a distance and want somewhere to stay for the night, we recommend
ARDEN GUEST HOUSE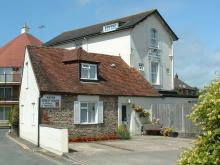 4 Queen's Lane
Arundel
West Sussex
BN18 9JN
01903 882544
Website: www.ardenguesthouse.net